Powerful Online Test Maker
Create engaging tests in minutes. Make the most of your test results with our great Form Analytics feature.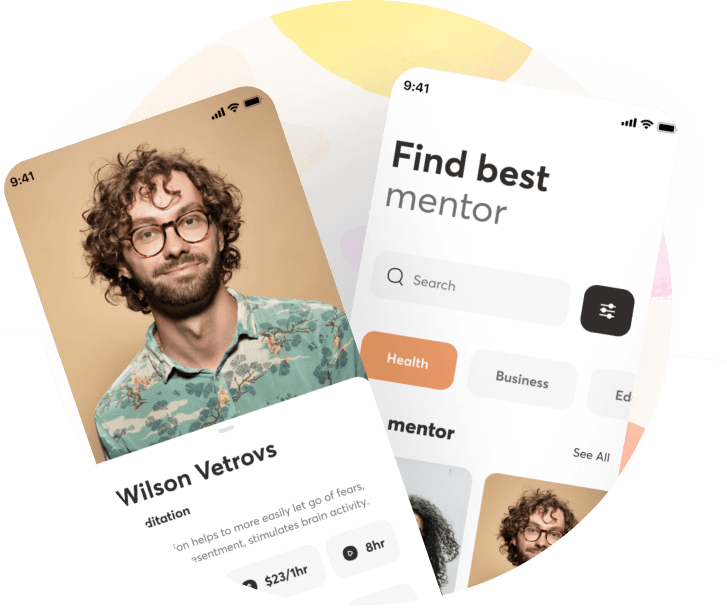 Online exams
Use this test maker to create a multiple choice test or online exam.
See results immediately
See results in a few seconds and find out who's top of the clas
Get notifications
Set up self-notifications so you know when people are done.
Create
Create online tests
Quickly create great looking tests using multiple question types and formatting options.
Get Started






View answers
Build your own test online forms
Our online test maker software is simple and easy to use. You can quickly create measurable, engaging tests customized to your needs. View answers provided by individuals or the whole group.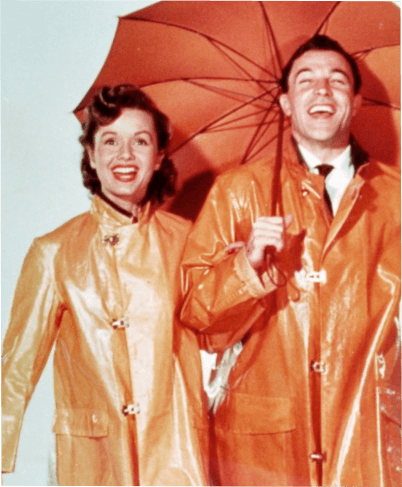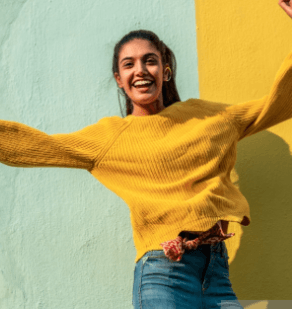 What Our Clients Say About Us
Find your answers
Have any thought? Look here
Go to FAQ
It's a web-based platform you can use to create forms and surveys. People use it to collect data and automate workflows through web forms, surveys, quizzes, and polls.
The contact form is typically the gateway to allow people to submit their information to a company. To best help visitors contacting you, you may need to collect some extra information from them. With a contact form, you can easily require details such as their phone number or what product or service they're inquiring about.
A response limit is the number of responses that you can collect on your account per month. Right now you can get unlimited responses.
In myforms, there is a Duplicate button, which allows you to copy forms.
Once you create a form, you can get notified by email of any new responses to it. If you add collaborators to your form, they will need to subscribe individually to get notified of any new responses to the form.
You can change your account mail and password from your account settings.