Building custom online forms with Formbuilder
Build forms
Build the forms you need in just a few minutes
Formbuilder allows you to create professional-looking forms within a couple of minutes without coding in which you can add your fonts and colors easily. Share the link of your form: any responder with the link can open the form.
Impression
Impress people with attractive forms
Choose the components, fields you'd like to add, and drag and drop them to your form. Beautifully designed, professional-looking online forms will boost your brand's interactions. Make your forms visually appealing by adding images and colors. Invite your team members to build online forms together.
Responses
Collect responses
Form responses will help to manage customer responses as they are collected at one place, and filters make it easier to check them. You can also download, print, and share the link to view the responses.
Analytics
Unlock key insights with form analytics
You may easily access the analytics for your form to see important stats and gain useful insights from your data. Choose what data you want to display, and instantly view beautiful charts and graphs.
Data security
Secure data collection
Collect data of any size. When it comes to data collecting, we take a security-first approach.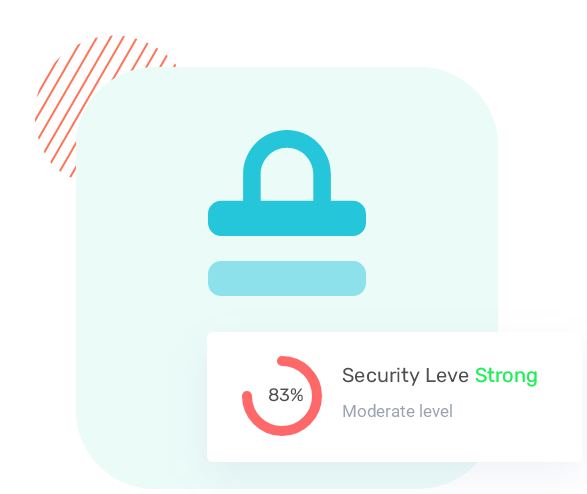 About us
Creative form building platform
Make interactive forms, surveys, quizzes, and more. Easily engage your audience and build your business with our solutions.