Powerful Online Form Builder
Fombuilder is a web-based platform that helps users create, send and analyze custom online forms. Its intuitive drag-and-drop user interface makes form building incredibly simple. And it's here to help your business.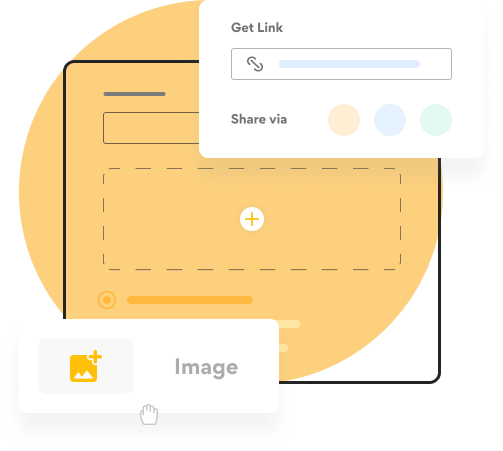 Join 1000+ companies who've reached document workflow with Formbuilder
Why choose us
Why you should

choose us?
Our formbuilder is super easy to use: just drag and drop fields to add them to your forms.
It has all the basic and advanced features to help you build amazing forms without any coding experience.
Keep a steady pulse check on form performance and stay data-driven and informed with the form analytics feature.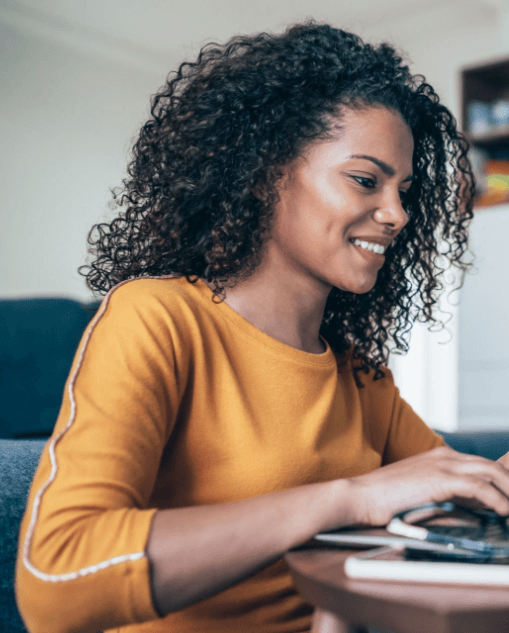 Working Process
Works the way you already do
Together with useful notifications, insights and advanced features – it's time for your forms to start working for you.
Forms
Simplify the process to create forms.
Surveys
Create interactive, error-free forms.
Insights
Craft beautiful and user-friendly surveys.
Submissions
Gain rich insights and form analytics.
the best choice
Build attractive forms
Create codeless, professional-looking forms utilizing FormBuilder's powerful online form builder to collect targeted information and manage responses.
the best choice
Customize your forms
Formbuilder will have your forms up and running in seconds! We're the easiest form builder with the most advanced capabilities, including the industry's top design and customization tools.
Feedback
What Our Clients Say About Us
Formbuilder is worth trying out. It makes filling out information fun and interactive. It offers wide variety of templates and is easy to use.
Formbuilder helps us collect data across a variety of use cases: surveys, contests, requests for proposals, job applications, etc.
Ann Williams
Product Manager
There's no denying that Formbuilder is a good tool. There are a lot more advanced features that this tool offers if you're intending to use it for business or research purposes.
OUR USERS
Who is using

Formbuilder
People use it to collect data and automate workflows through web forms, surveys, quizzes, and polls.