Engaging forms
Collect all necessary details about respondents like name, email, address, company, using the Contact Form.
Access your forms and records anytime, anywhere and with any device.
Customize design of the form to reflect your personal taste or corporate identity.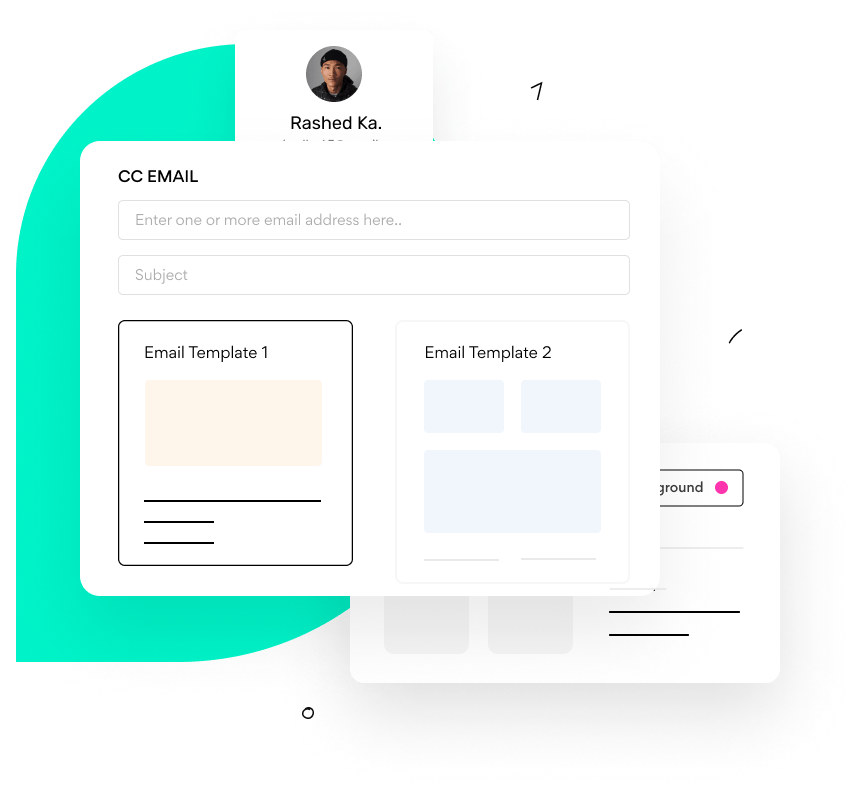 Create amazing forms
It has all the basic and advanced features to help you build amazing forms without any coding experience.
Graphs and charts
Choose what data you want to display, and instantly view charts and graphs. Unlock key insights with form analytics.
Notifications
Get notifications or create story with others tools. Just switch on the notifications from setting and get browser and email notifications for each respondent.
Formbuilding is easier now
Create codeless, professional forms, customize and track form's performance—all with one simple tool.
Its user interface is so easy that anybody can use it without help."
Micle Duke, Product Manager
Uber Inc.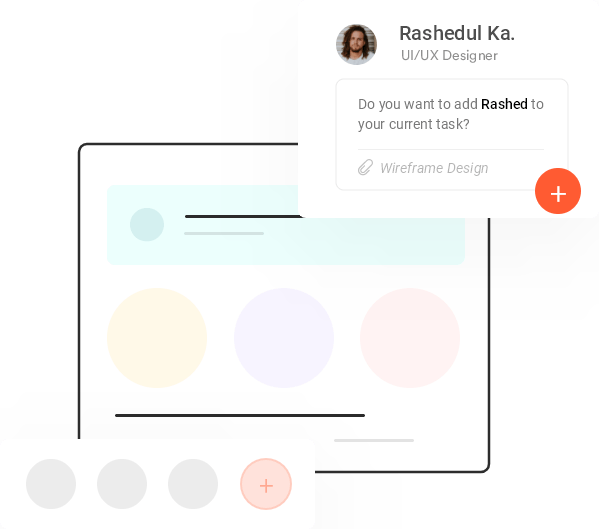 Why us?
Why you should choose Formbuilder
You can build the forms you need in just a few minutes. People choose us mostly for:
Friendly interface
Great features
Online support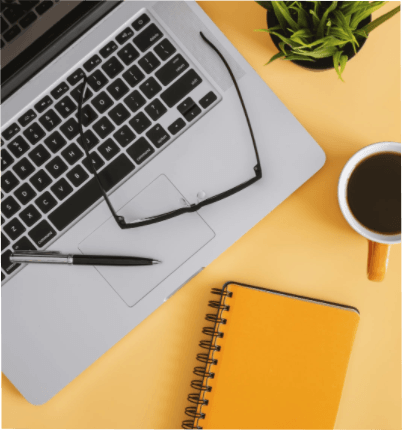 What Our Clients Say About Us
Find your answers
Have any thought? Look here
Go to FAQ
It's a web-based platform you can use to create forms and surveys. People use it to collect data and automate workflows through web forms, surveys, quizzes, and polls.
Once you create a form, you can get notified by email of any new responses to it. If you add collaborators to your form, they will need to subscribe individually to get notified of any new responses to the form.
Not at all! With Formbuilder's drag-and-drop builder, you don't need any coding experience to create the perfect form for your needs.
Formbuilder will have your forms up and running in seconds! We're the easiest form builder with the most advanced capabilities, including the industry's top design and customization tools.
No. You will only be able to see typeform responses after the form has been submitted.
This is not possible on FormBuilder. If you want to edit results, you need to download your results to a spreadsheet, where you can manually edit submissions.